Are you looking for a trusted natural range of skincare containing pure, natural and organic ingredients that offers your customers high performing, beautifully formulated products? By choosing products made by GAIA Skin Naturals, you will be receiving products that actually work, are tailored for sensitive skin, for everyday use, and at affordable prices.
GAIA skincare has been formulated to harness the power of natural and organic oils and extracts, to effectively combat dryness, calm sensitivities and retain moisture.Some of our ingredients are organic, giving us even greater assurance of their quality. Uniquely scented with pure essential oils, our products provide you with gorgeous aromas to indulge your senses and benefit your skin. Our products work to improve the appearance of your skin, leaving it looking good and feeling great!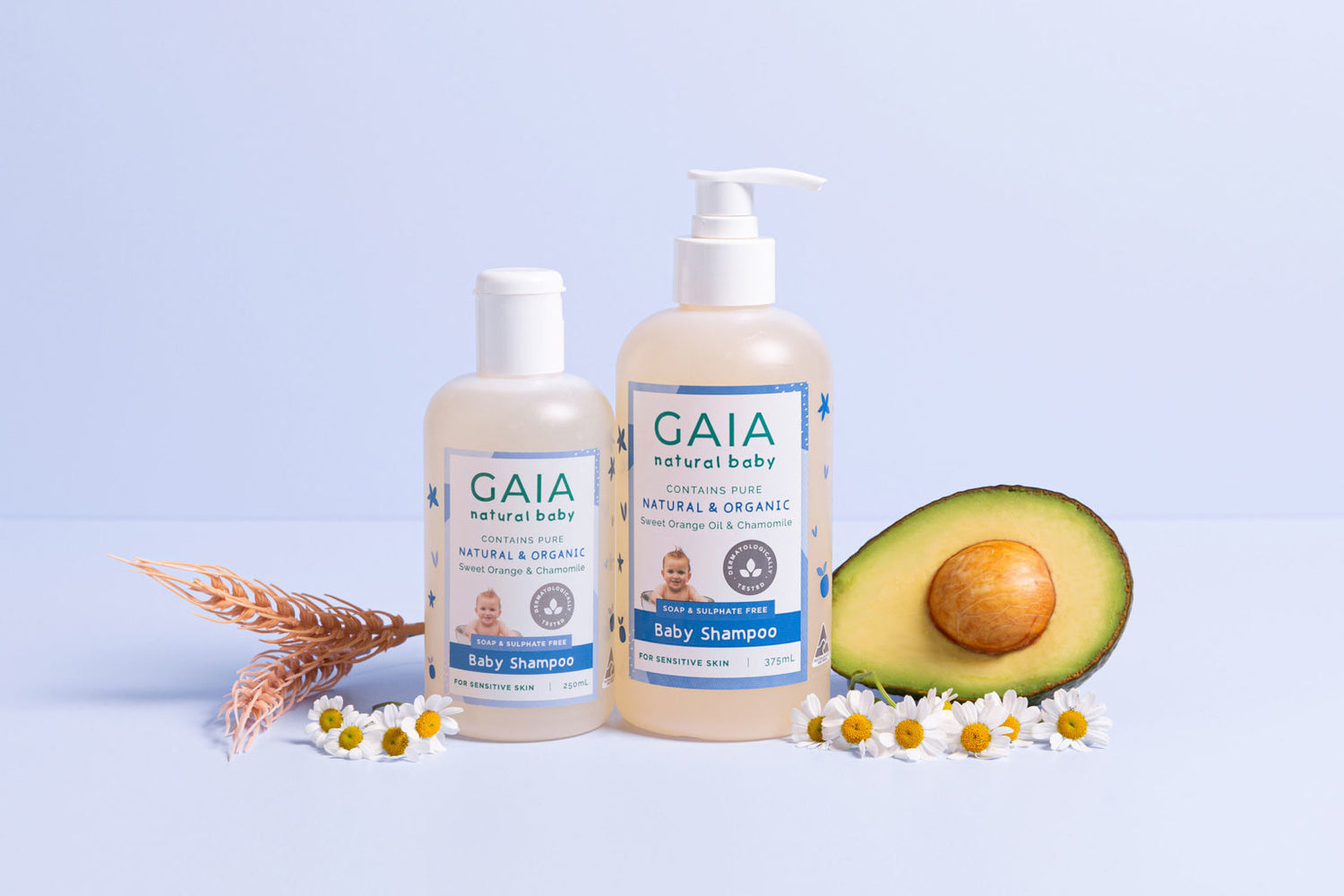 Gaia Natural Baby
Since 2002, GAIA Natural Baby has been providing parents with the essential items to gently care for baby's skin every day. The range includes non-drying cleansers, skin-softening moisturisers and bamboo baby wipes to keep baby's skin and hair clean, fresh and moisturised, without stripping natural protective oils.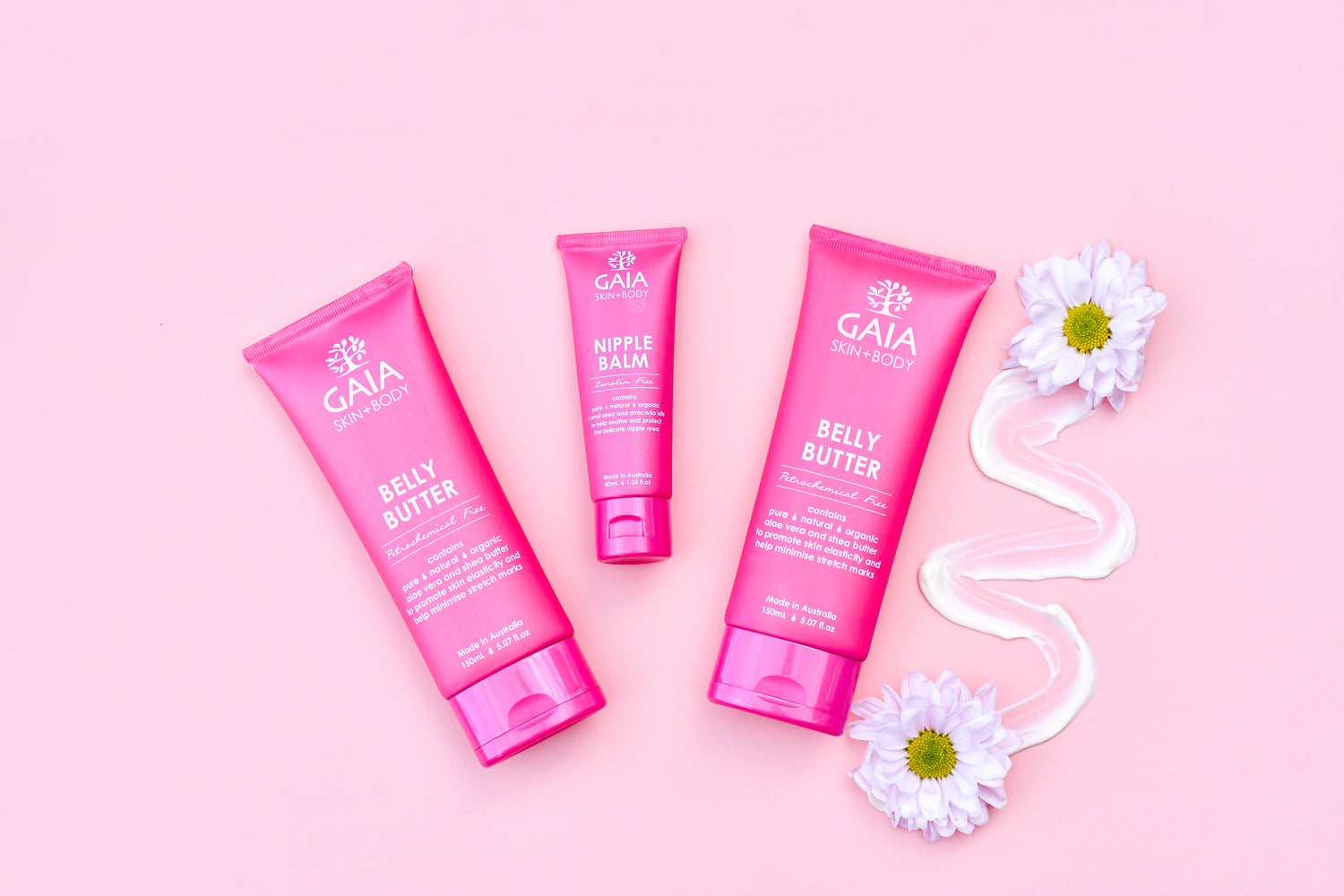 GAIA Skin Naturals
Tailored to the specific needs of pregnant women, GAIA Skin Naturals provides a range of skin loving products made with natural and organic oils to support them on their journey into motherhood and beyond.
SUBMIT AN ENQUIRY
Becoming a GAIA Stockist
AUSTRALIAN BUSINESSES ONLY
or call with our customer service team on 1800 506 750.