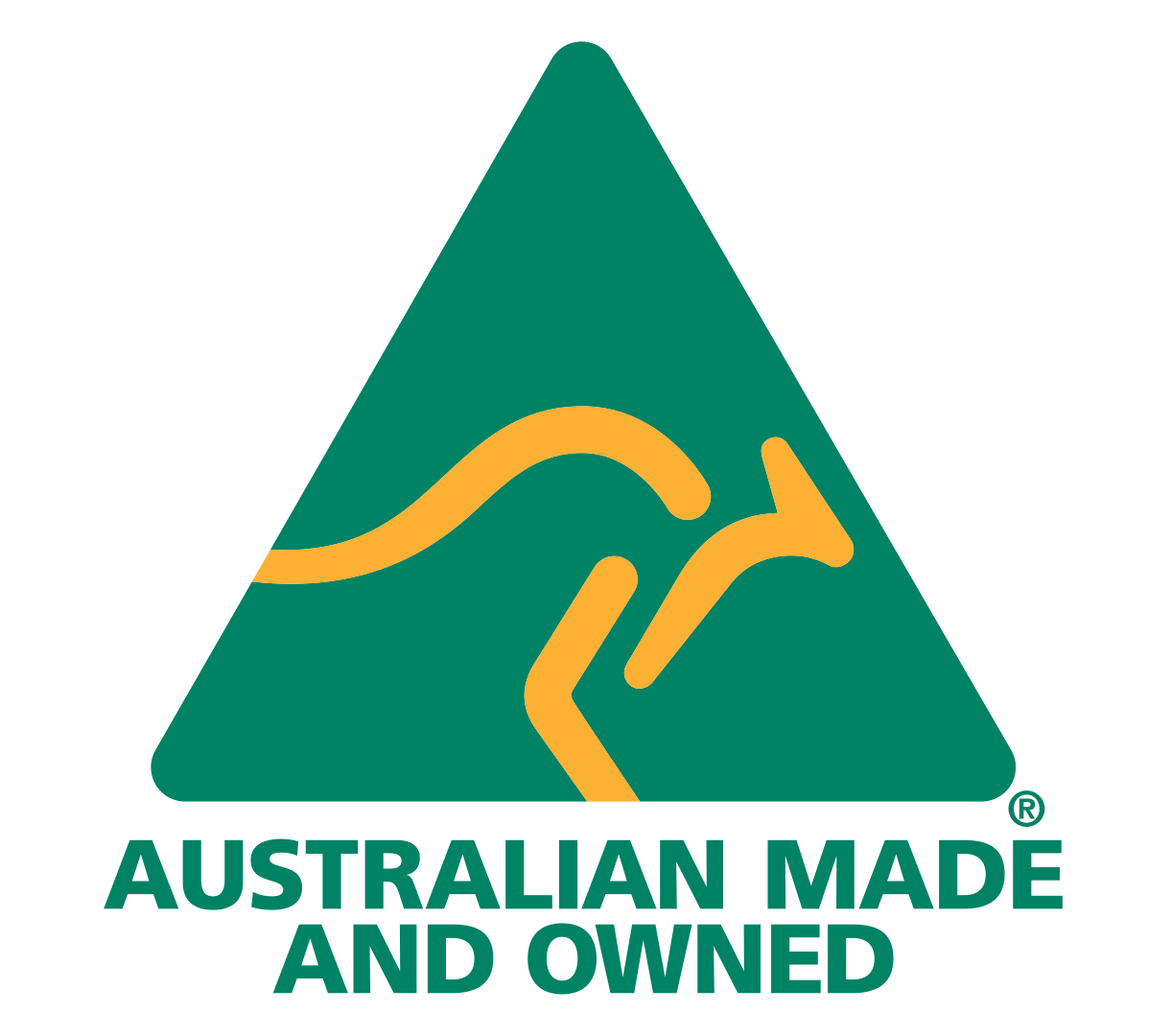 We know how important it is to buy Australian.
That's why we're a proudly Australian made, owned and operated brand with our skincare products (excluding wipes and cotton) produced right here in Australia using naturally derived and organic ingredients wherever possible.
For more than 30 years, the AMAG logo has helped thousands of brands communicate their Australian credentials to consumers.